Top 5 Marketing Trends for 2019
- 12/18/2018 -
Reputable content and truthfulness stand strong.
Forbes has a handy article outlining five notable trends as readers build a marketing strategy for the year ahead. Author John Hall, cofounder of the agency Influence & Co., advocates considering them all as they sort out what methodology might work for them to reach their goals.
1. The most trusted sources of advertising are people you know and reputable content.
Hall points out how difficult it is for traditional ads to resonate, in no small part because of the pervasive use of ad blockers. What is breaking through is highly regarded content and recommendations from real-life people you trust. One aspect of that (covered in the September SheReports) is the ascendance of the micro-influencers. These influencers are more relatable than, say, a YouTube celebrity and radiate authenticity (because they are authentic).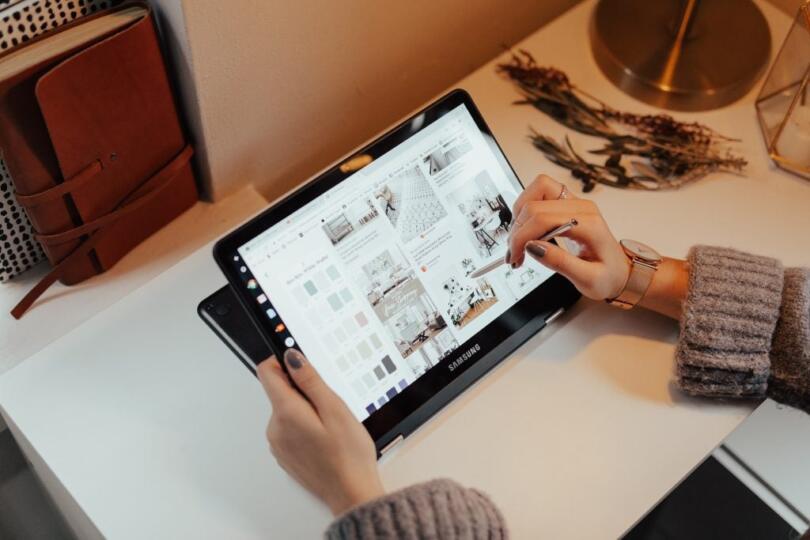 2. Creativity — not conformity — is paramount.
Hall writes about how when done creatively, an old approach — when they zig, we zag — can help marketers stand out in a good way. A fair number of the marketers that have been highlighted in SheReports interviews have discussed what has set them apart. One example of that is the Q&A with Anu Rao, the global communications and public relations director at Belvedere. In her interview, Rao discussed how Belvedere disregards the commonly held belief that vodka in America should be colorless, odorless and tasteless. For her, it's naturally all about the product's Polish rye, which imparts a lot of flavor. She embraces that in her marketing and communications.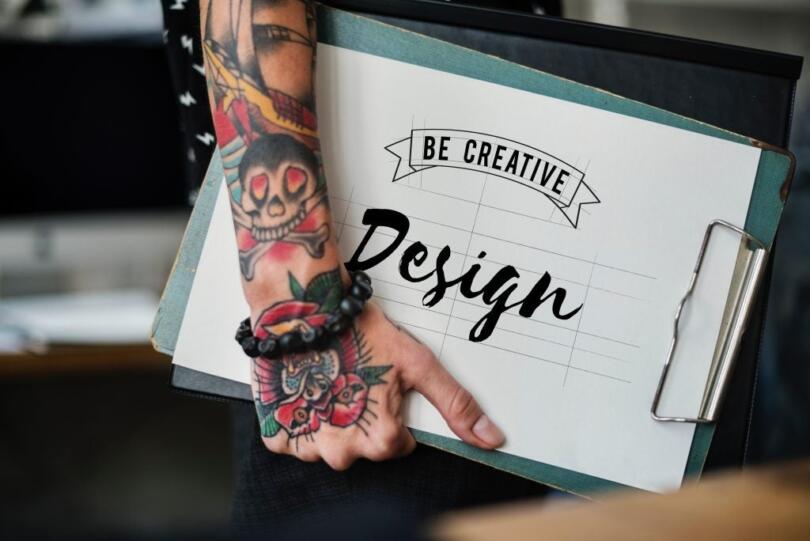 3. Winners won't be concerned with internal barriers.
It's all too easy to give up when faced with challenges, but the leaders that have been highlighted in SheReports are persevering. One such person is Kelly Vanasse, the chief communications officer for Procter & Gamble Beauty & Grooming. She helped push for requesting more female and more diverse creatives among the company's partners: "We saw that we could make a difference with some of the largest creative shops in the world."
What is breaking through is highly regarded content and recommendations from real-life people you trust.
4. Understanding how your customers communicate is vital.
Though Hall illustrated this with an anecdote about how his young daughter had an expectation of voice-enabled search, this wisdom has many applications for clients. Many of the SheReports interviews highlight how marketers are successful when they understand how and act on how their customers prefer to be communicated with and marketed to. One such Q&A was with Jared Club, Blue Apron's chief marketing officer: "We seek to show women as empowered, curious, creative members of our society, our communities, our homes  —  just as we seek to show men that way. We try to authentically communicate how customers are connecting with our brand, regardless of who they are. What's most important to us is that we're showing the power of home cooking and specifically the power of Blue Apron to unlock the best moments of the day. And that's what we hear from our customers."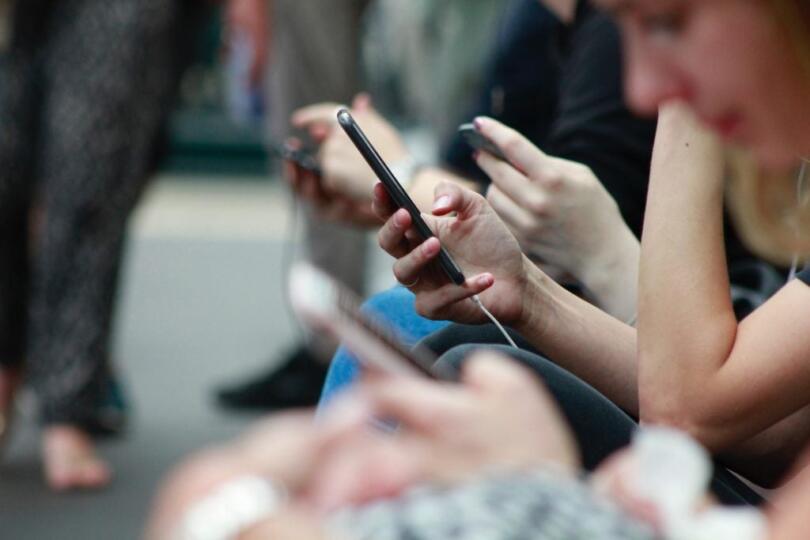 5. Helpfulness and authenticity will combat relationships lost through tech and automation.
Hall makes the point that while automation can add to efficiency, one should not forget that the personal touch can make all the difference with clients. Andréa Mallard, the chief marketing officer at Athleta, is a big proponent of imagery that truthfully depicts who women are. "We included an amazing rock climber in our Up for Anything campaign, and no one on our team noticed that she has type 1 diabetes, that she was wearing an insulin port on her arm. It wouldn't have crossed anyone's mind on this team to photoshop that out. We've gotten so much positive social press from folks."
None of Hall's advice is new, but the Forbes piece gives good reminders of the things that marketers would be wise to keep in mind.
Please click here to read the article on Forbes.com.
More Blog Posts