Consumerism in a Digital World
- 05/15/2019 -
Conference choices abound for media, marketing and advertising industry executives. The best ones offer great networking and new knowledge. This conference for University of Pennsylvania alumnae has a model worth noting.
As the number of live events in the marketing, media and advertising industries increase, potential attendees need to become more selective. These days, it is seemingly possible to attend a relevant conference every day of the week. Make that two on Monday.
This increase in frequency is why conferences — and the organizations behind them — with the most staying power and impact are the ones that keep their dedicated base engaged. This is accomplished with high-level networking opportunities and actionable content, along with an element of surprise and delight. One such organization is the Trustees' Council of Penn Women (TCPW), a University of Pennsylvania alumnae group created to enhance the leadership role of women within the university.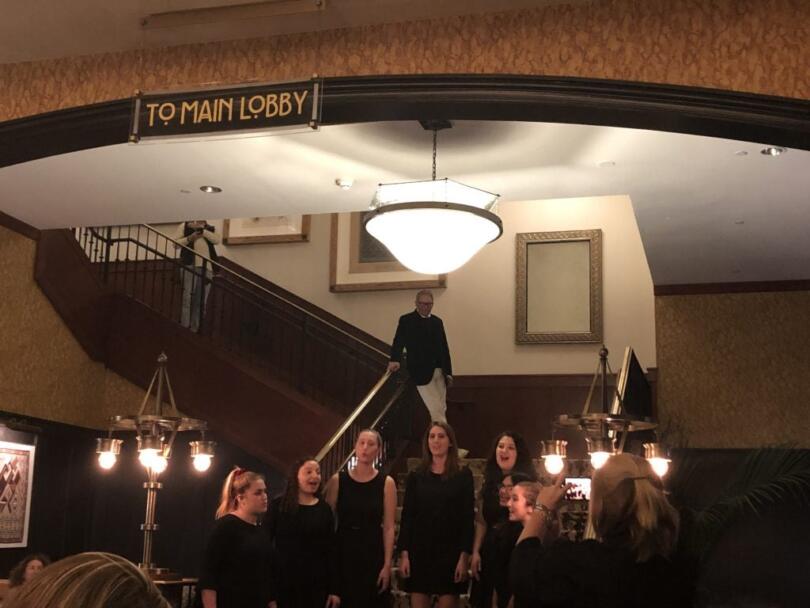 Penn is the first among its peers to have an organization like TCPW. Composed of leaders across a variety of industries, TCPW centers its biannual conferences on developments in areas relevant to the work or personal lives of its members. Additionally, members discuss the latest group initiatives (e.g., grants) to promote and support women.
The spring 2019 theme, "Consumerism in a Digital World," had attendees dive deep into the changing retail landscape, with a focus on marketing to women. The speakers included notables from the fashion and beauty industries, Wharton professors and industry members: trend forecaster Brooke Jaffe; Stuart Weitzman, entrepreneur and founder of the eponymous shoe company; Aerin Lauder, the creative director and founder of AERIN; and Beth Kaplan, current board member and former president and chief operating officer of Rent the Runway (RTR). Presiding over the conference was current TCPW Council Chair Lori Wachs, partner at Springboard Growth Capital, which invests in women-led companies including ClassPass, Hint Water and The RealReal.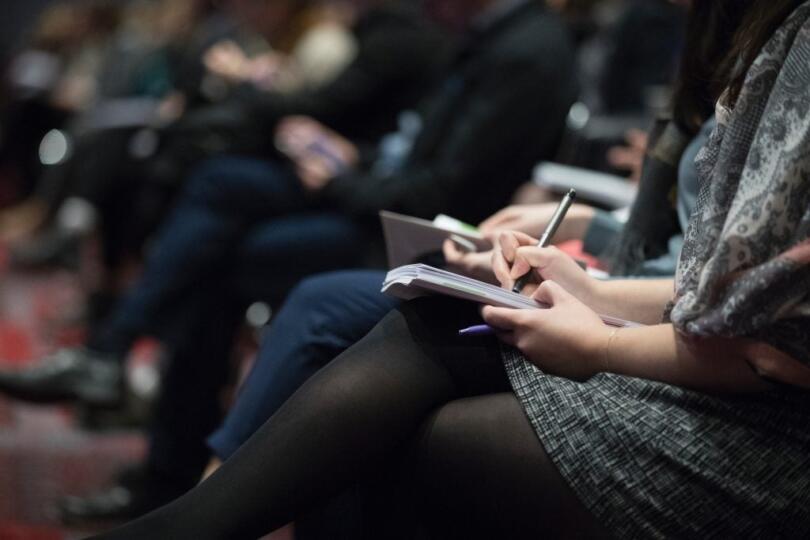 In his talk, Weitzman wove marketing wins (and losses) into the story of his business. His larger point was that partnerships are essential. He partnered with luminaries such as photographer Mario Testino and starchitect Zaha Hadid, giving them each a runway and the creative freedom to do whatever they wanted. In both cases, they brought a new level of cool to the brand. In Testino's case, part of that was getting supermodel Kate Moss to be the face of the brand.
Lauder spoke about how her brand touches on the heritage and wisdom of her grandmother, Estée Lauder, particularly when it comes to the power of women's recommendations. Estée Lauder's mantra — "Telephone, Telegraph, Tell a Woman" — predates today's concept of influencers but is no less powerful. Giving and getting word-of-mouth endorsements can be incredibly meaningful to a brand's marketing.
Stuart Weitzman wove marketing wins (and losses) into the story of his business. His larger point was that partnerships are essential.
Conference attendees also got to network with one another and the speakers. Weitzman, for example, joined the group for a nightcap after his session and stayed for over an hour, chatting, answering questions and giving advice. That alone could have been a master class in marketing.
More Blog Posts