Gap's Back-to-School Campaign Stands Out
- 08/21/2019 -
The mainstream retailer's leaning into kids apparel with a campaign centered around cool young rockers.
As the back-to-school season hits full stride, media watchers will notice a familiar face looking to carve out a different niche for itself: Gap is now leaning into kids apparel and doing it in an unexpected way. Fashion and beauty site Glossy explores Gap's latest campaign and whether it will succeed.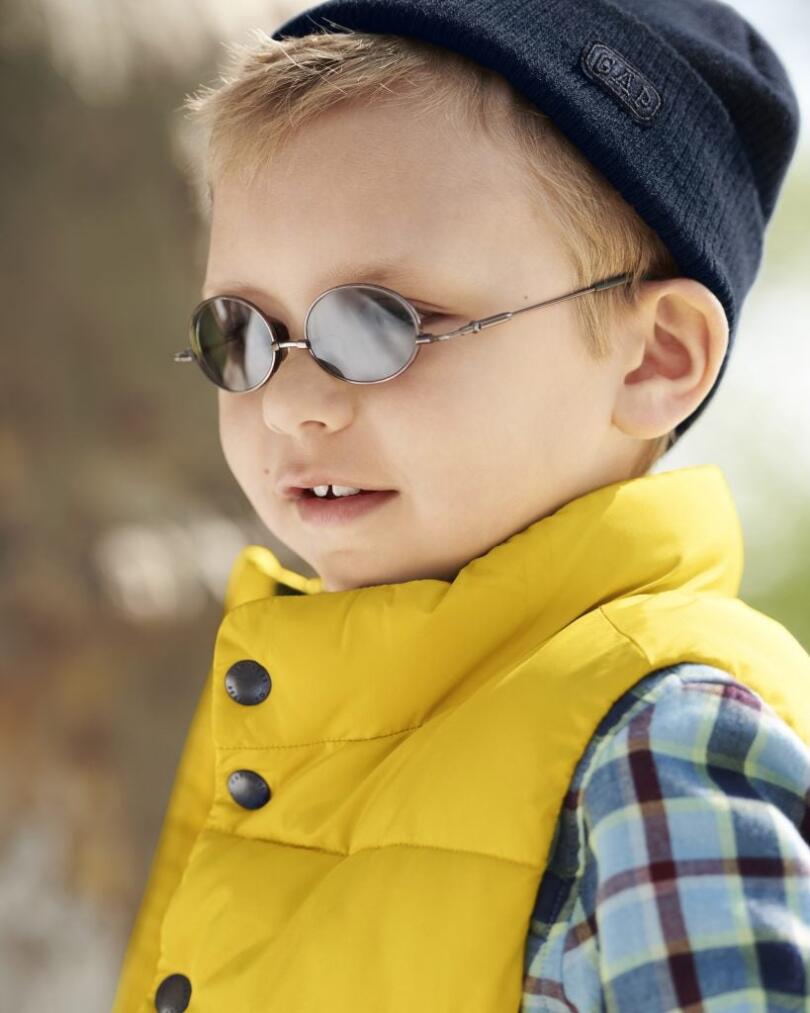 Gap's bold campaign focuses on extraordinary kids who are musically inclined, including a seven-year-old blind self-taught pianist. The company said that the campaign, which features videos and images shared across social and digital channels, had a "significant media investment" behind it. In May, Gap Inc. CEO and President Art Peck indicated that marketing dollars usually spent in Q1 would be pushed to late Q2 and Q3 to center around the children's clothing market. The shift in focus makes sense considering the momentum in the space; Glossy noted elsewhere that market research firm Mintel was projecting a market worth $40.6 billion by 2023.
However, some industry experts aren't so sure that these marketing tactics will get the company where it wants to go. Quynh Mai, founder of digital agency Moving Image & Content, said "'Gap needs to do the hard work of defining its own core message, rather than riding off of the cuteness of kids.'" Travis York, CEO of marketing agency GYK Antler, echoed the thought: "'The positioning is a worthy one and the concept is cool. I'm just not sure that it's authentic to Gap or believable by its target audience.'"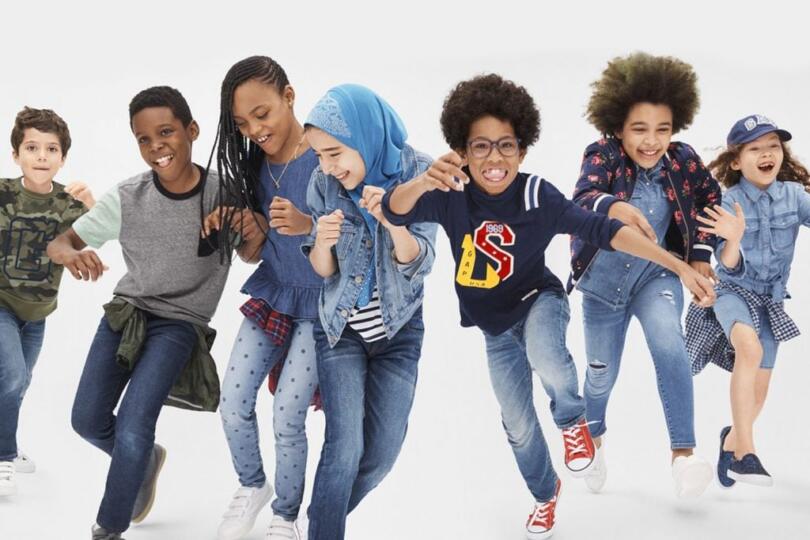 This challenge — of making sure customers feel that the strides are authentic and reflect a realness in marketing — is not just isolated to Gap. Just look at the beverage industry using pink as a marketing tool, for example. There are, however, countless winning examples of authenticity that illustrate how it can be done and done well. In the beauty industry, see initiatives like Dove's long-standing Real Beauty campaign and CVS Pharmacy's 2018 announcement that the company would no longer retouch images of women in its marketing.
In the meantime, one thing is for sure: the Gap back-to-school campaign is a delight for the eyes and ears.
More Blog Posts