Geena Davis Documentary on Hollywood's Gender Parity Is Opening Eyes and Doors
- 08/21/2019 -
The actor and activist is shedding light on the larger effect of the lack of representation of women in film and entertainment.
One movie that should be on everyone's list to see is This Changes Everything, a documentary executive produced by Geena Davis. The award-winning actor and activist has pioneered studies showing the inequity of representation of women in film and entertainment through her Geena Davis Institute on Gender in Media. Bustle's coverage of the film highlights the mission and distills a talk Davis gave during the Toronto International Film Festival.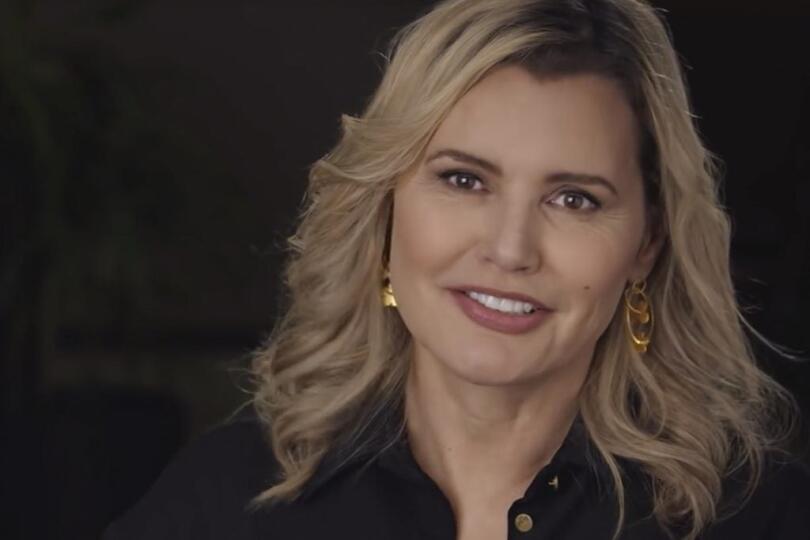 The state of affairs can seem dismal, as Davis reflects on the lack of progress in Hollywood: "'[T]he ratio of male to female characters in film is exactly the same as it was in 1946, and we know that the percentage of female directors… there is zero progress.'"
The statistics highlighting the lack of gender parity on the screen — for example, "72 percent of speaking roles in the 101 top-grossing G-rated movies released from 1990–2005 were male" — are eye-opening. As Davis stated, "'They had no idea they were leaving out that many female characters, until I got the data …. Their jaws are on the ground when they realize what they're doing to girls, and they want to make a change.'"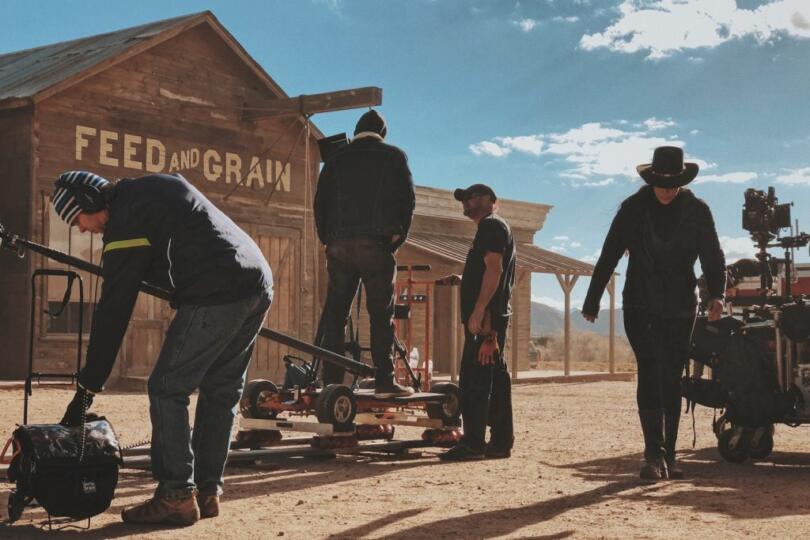 To accomplish these changes, Davis points out that men need to be key partners by being aware of the disparity and "'and realizing it's to their benefit as well that we stop disavowing and underutilizing the talent and creativity of half of the population.'"
The movie has been making the festival rounds and features appearances from Meryl Streep, Shonda Rhimes and Sandra Oh. Just seeing this movie will make a difference in raising awareness.
More Blog Posts