Gendered Ads Are Alive but Not Well
- 05/15/2019 -
A new study shows how a nonprogressive ad strategy is less effective.
As much as we think we have distanced ourselves from obviously gendered ads of the past, some aspects of the past are still happening. Hannah Walley's article in Mediatel cites a new Kantar study, AdReaction: Getting Gender Right, which highlights how gendered ads still very much exist; the contemporary twist though is that they are not effective at making an impact on women. "Online advertising is 28% less effective among females than males in terms of brand impact."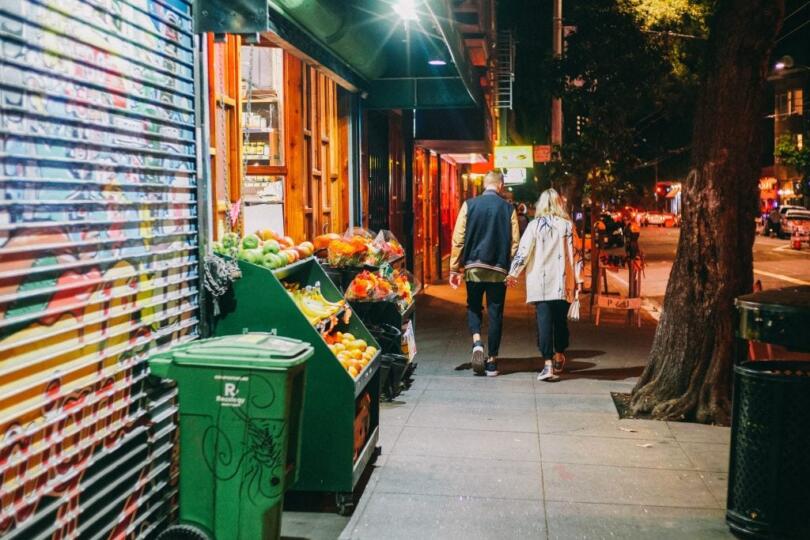 Walley notes that the reasons ads can be a hit or miss when it comes to gender are complicated, "but there are ways brands can more effectively engage women online through better targeting, and portraying characters more progressively."
Among the article's suggestions for marketing to women online:
Mind the Portrayals
The article points to the practice of not including stereotypes but makes clear that the omission of stereotypes doesn't equal progress and "getting it right." And of those depictions that consumers do see, not many show women as authority figures, thus stunting the ad's full influence because "ads starring people in positions of authority outperform others, increasing believability and persuading people to buy."
Change Your Assumptions About Decision Makers
There are lost opportunities because many ads don't depict reality: "in most households both genders are equally involved in decision-making… However, 99% of UK ads for laundry products are targeted at women, as are 70% of ads for toiletries and food products."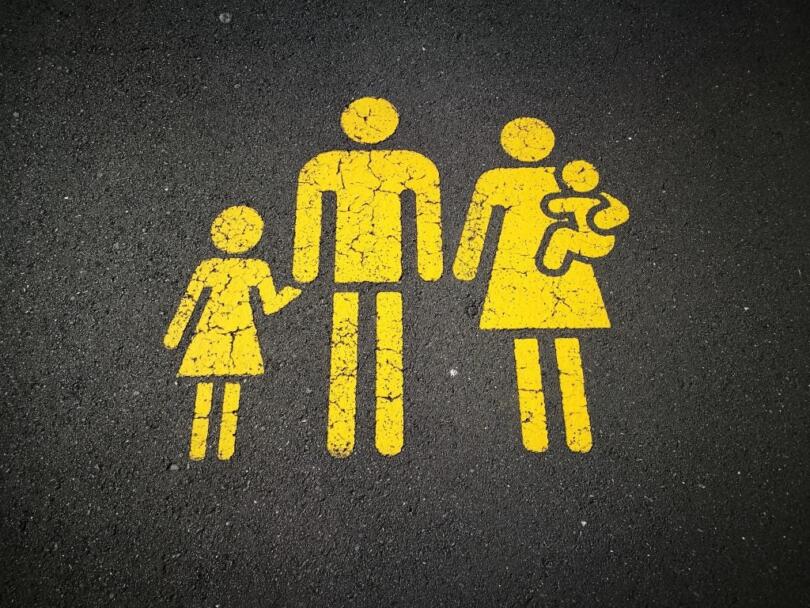 Make Ads That Resonate Widely
Men and women can look at the same ad but view it differently, so the best bet would be to find universally appealing elements to put in the ads. Walley writes that "Adidas's Create the Answer ad…makes a woman the hero in a very 'male setting' that features physical action and themes of competition and mastery. Kantar data shows that both men and women appreciate it."
Know Your Brand
It could be perceived as inauthentic if your brand is not currently considered to be very progressive and then you roll out very progressive ads.
There are many more tips that are worth reading. It concludes with some very even-keeled philosophy: "Gender progress is not a one-off task. It's a journey – and brands will be best served by implementing a comprehensive and ongoing progressiveness program that allows effectiveness to be monitored and measured."
More Blog Posts