Gillette and the Year of Woke Business Strategies
- 02/26/2019 -
Economic trends may herald marketers embracing progressive values.
One of the most talked-about marketing moves of 2019 so far has been Gillette's ad campaign, which addresses toxic masculinity. That and other "woke" business strategies are the topic of a recent episode of Pivot with Kara Swisher and Scott Galloway, the podcast about technology's cultural and business impact, hosted by Kara Swisher, executive editor of Recode, and Scott Galloway, a New York University professor.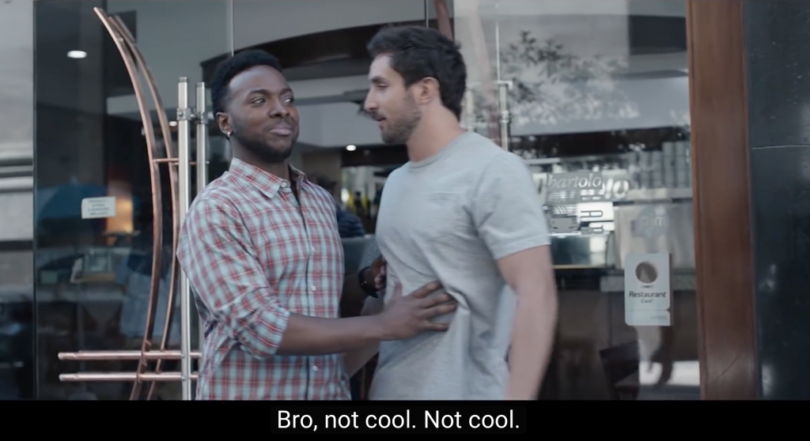 Galloway predicts that this year we can expect to see a lot of virtue signaling and woke business strategies, particularly because "economically, progressives are capturing the majority of the income." He sees being open about one's progressive values as a smart strategy and points to the banning of assault-style weapons by Dick's Sporting Goods and the featuring of Colin Kaepernick in Nike's recent ad campaign.
So what did the hosts think about the Gillette ad? Swisher was enthusiastically supportive of the ad; Galloway, on the other hand, seemed a bit more reserved. They did seem to agree that it moved the toxic masculinity debate forward — and that can only be a good thing.
Read more at recode.net.
More Blog Posts