Lifting Each Other Up Through Networking
- 05/15/2019 -
Meet the new ways for executive women to connect and grow.
As women in the media, advertising and marketing industries are advancing higher, they are realizing that if they want make it into the C-suite in larger numbers, they need the guidance, support and peer-to-peer mentorship of each other. Enter the new breed of networking opportunities for senior-level executive women.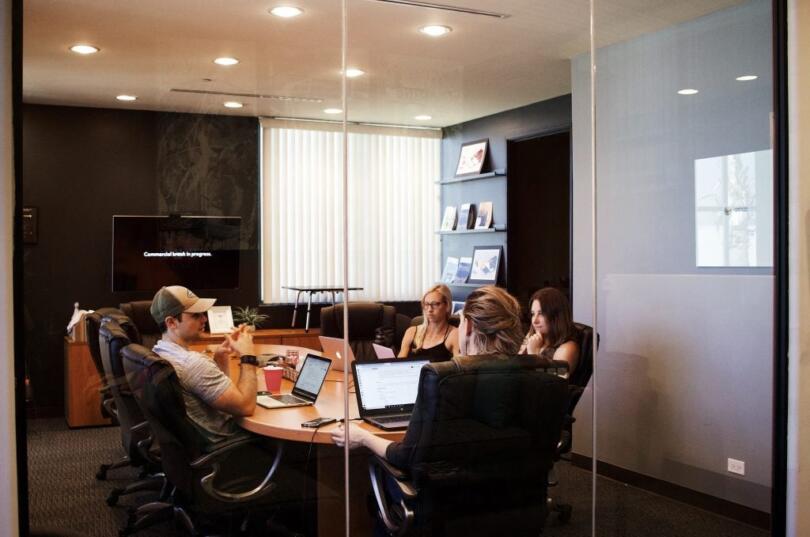 Forbes staff writer Jenny Rooney explores this movement in an excellent article about the new world of women-only organizations and clubs, both virtual and IRL, to help executive women build and nurture their support networks. "As we move through to the next decade, the expectation is that the need for groups connecting women in senior roles in the marketing and media industry should only grow stronger," writes Rooney.
Among the circles particularly of interest to women in the media and marketing industries, Rooney cites Chief, a private networking group started by two women, Carolyn Childers and Lindsay Kaplan, who were frustrated by the lack of support available for executive-level women like themselves. "Chief was created for women at the VP level to help drive them into seats of power and give support to the women who have already made it so they can be a positive force for diversity and inclusion within their companies," explained Kaplan.
There's also Shelley Zalis' The Female Quotient, a platform for equality that has evolved from having female-only get-togethers at often male-heavy industry conferences, such as Davos and CES, to being a voice to get men involved in the struggle for equality.
Rooney's article lays out why these groups are important and highlights several more initiatives that are making huge strides to push women higher such as the ANA's #SeeHer movement (cofounded by Zalis) and She Runs It, formerly known as the Advertising Women of New York.
More Blog Posts