Marketers Think They're Portraying Gender Roles Well, but Consumers Disagree
- 05/15/2019 -
A major study from Kantar Media examines gender portrayals in advertising and offers recommendations for what works best.
Today's marketers think they're portraying gender roles well in their advertising by avoiding stereotypes and offering balanced portrayals, but consumers don't necessarily agree.
That's according to AdReaction: Getting Gender Right, a major report put out by Kantar Media earlier this year.
Some 88 percent of male marketers surveyed said they create advertising that avoids stereotypes, and 76 percent of female marketers said the same. And 90 percent of male marketers said that they create advertising that contains gender-balanced content, and 76 percent of female marketers said the same. Meanwhile, in a different Kantar survey, 76 percent of female consumers and 71 percent of male consumers said the way they are portrayed is completely out of touch.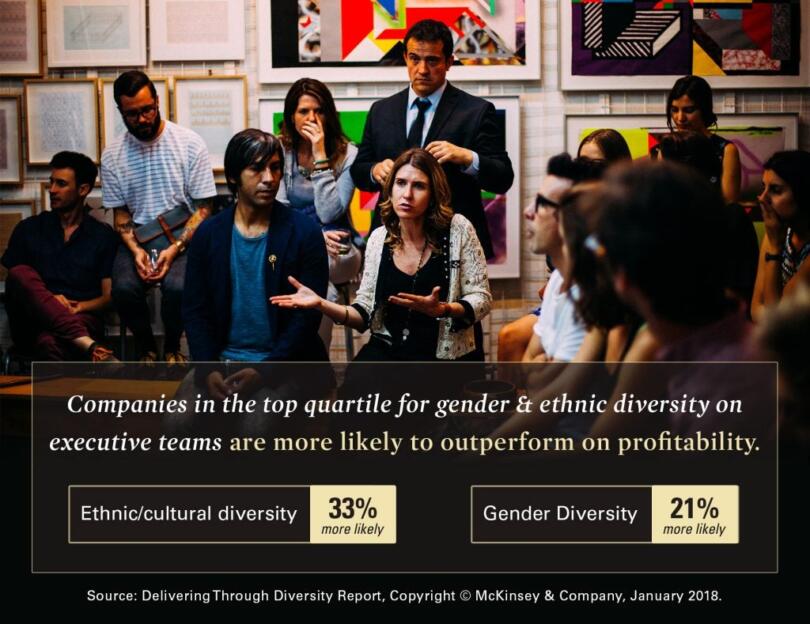 AdReaction suggests that's at least in part because marketers are overly reliant on outdated stereotypes. For baby products, laundry products and household cleaners, for example, women comprise 98 percent of marketers' target audience. For drinks, that's only 46 percent and for vehicles, 42 percent.
While women are still largely thought to be the household decision makers, AdReaction suggests that's no longer true. Some 68 percent of men consider themselves the main grocery buyer; 85 percent of women describe themselves that way. And 73 percent of men say they're the main holiday shopper, as do 77 percent of women. In response, Kantar's data show that some products, like household cleaners and laundry products, have been targeted less exclusively to female audiences than in the past.
Kantar recommends portraying women who are strong but not aggressive and avoiding gender stereotypes. These portrayals also must be culturally sensitive, the research firm says, highlighting a 2017 Nike ad that targeted Middle East and Russian markets by conveying girl power in a way that conformed to local norms.
According to Kantar's report, there's generally a lot of room for improvement. Men and especially women think that brands can do better.
More Blog Posts