Want to Effect Positive Change for Women? These Groups Will Get You Moving
- 12/18/2018 -
The goal for equality is ever-present, but change has been slower than we'd all like. Here are five organizations working fast to help us all close that gap.
Who They Are: As the advertising and creative industry's leading voice for gender equality and overall diversity, The 3% Movement started as a passion project to spotlight a huge business opportunity in advertising: the lack of female creative leadership and its impact on connecting with an overwhelmingly female marketplace. The 3% Movement has grown exponentially since its 2012 launch and has hosted events in 24 cities globally. It offers consulting services with agencies and brands to support more diverse leadership and a 3% Certified program that awards those companies demonstrating true leadership around gender diversity.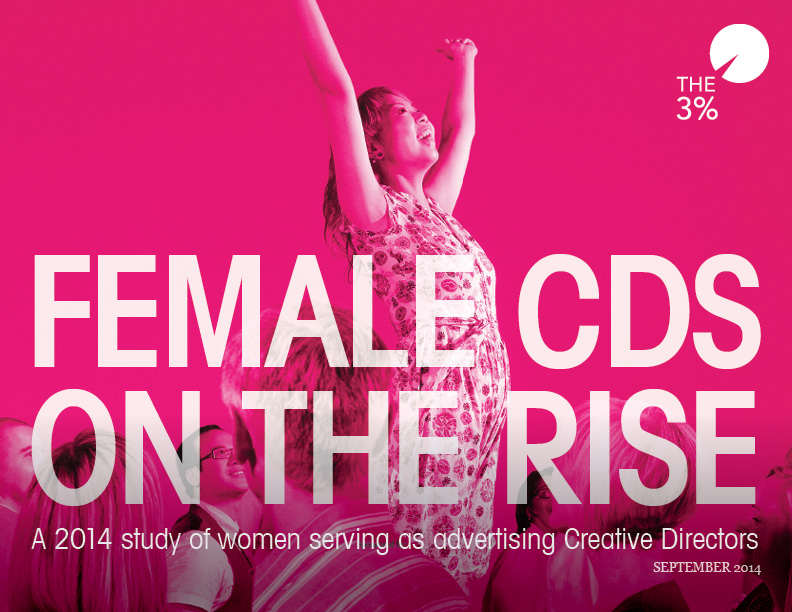 What's New: At the seventh annual 3% Conference, The 3% Movement launched the 3% Pledge for Pay Equity which includes 17 founding agencies that have committed to conducting wage reviews; rectifying like-for-like disparities; and advancing pay equity through collaboration, communication and continued identification and promotion of best practices to close the wage gap.
Who They Are: MAKERS is a feminist media brand dedicated to sharing the stories of today's trailblazing women in order to inspire future change agents. The site features more than 4,500 original videos and more than 400 interviews. Every year, MAKERS gathers more than 500 innovative leaders for The MAKERS Conference, a three-day summit that sets the agenda for advancing women in the workplace.
What's New: At the 2018 MAKERS Conference, Adobe pledged its commitment to gender pay parity. It reached that milestone in October.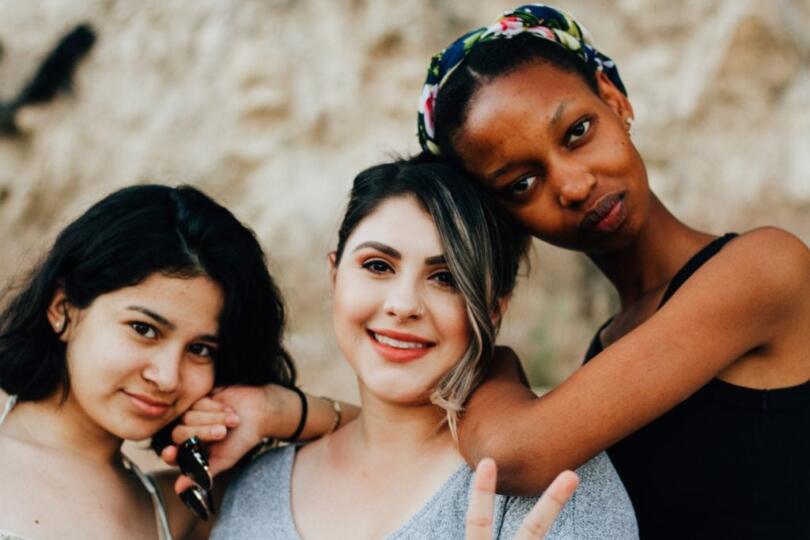 Who They Are:  Founded by trailblazer Shelley Zalis, The Female Quotient is a company and community dedicated to achieving workplace equality. It provides companies and business leaders with research, tools and experiences to promote equality, including the Modern Guide to Equality, a living, breathing playbook for activating change that's updated biannually. The Female Quotient also presents the Girls' Lounge, a pop-up experience.
What's New: In September, The Female Quotient partnered with SAP Next-Gen to launch the Girls' Lounge @ Campus, a global leadership program designed to cultivate the next generation of female entrepreneurs, executives and innovators.
Who They Are: Started by fashion industry pioneer Sophia Amoroso, Girlboss is a venture-backed technology and media company for entrepreneurial women.
What's New: Girlboss partnered with Uber to launch Uber Pitch, an investment competition awarding more than $200,000 in prize money to three rising-star entrepreneurs. A promo spot to advertise the contest smartly highlights the way-too-common unconscious gender bias perception that CEOs are men.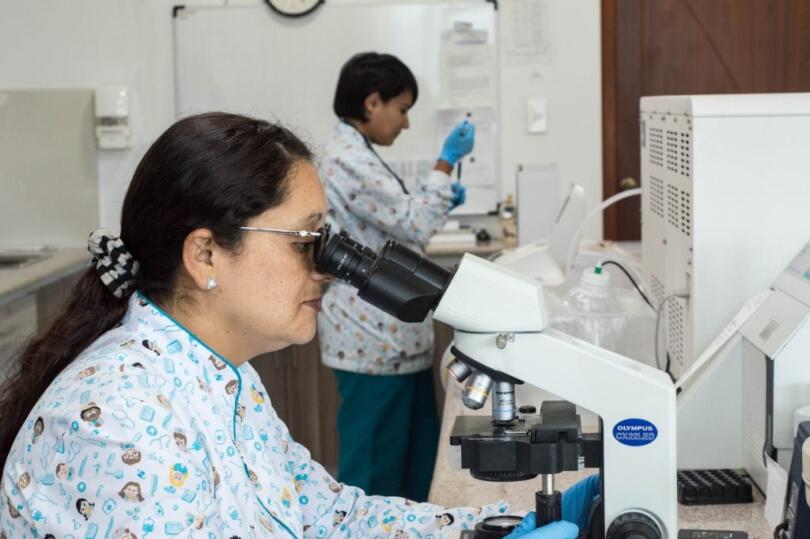 Who They Are: Wonder Women Tech (WWT) is a 501(c)(3) nonprofit organization and ecosystem that produces year-round programming and national and international conferences that highlight, educate and celebrate women and the underrepresented in STEAM (science, technology, engineering, arts, math) industries, innovation and entrepreneurialism. They seek to establish a culture of belonging and create a shift in diversity and inclusion.
What's New: In 2019, Wonder Women Tech will be hosting two international conferences in London and Brazil.
More Blog Posts