Want to Elect More Women? These Groups Are on a Mission.
- 10/26/2018 -
SheReports highlights eight organizations you need to know.
The world of politics hasn't traditionally been very inclusive, but a cadre of organizations is seeking to change that. Here are eight groups engaging women to become more active in political life, including seeking elected office.
Who They Are: A New York-based political action committee started in 1985 to elect pro-choice Democratic women to national, state and local office. "EMILY" was an acronym for "Early Money Is Like Yeast" (i.e., it makes the dough rise), which relates to a concept in political fundraising by which big donations received early on in a race encourage more donations later. EMILY's List has raised more than $500 million.
What's New: They expect to spend over $37 million this election cycle, including the $14 million already spent in the Democratic primaries.
Who They Are: A federal political action committee (PAC), started in 2010, dedicated to electing fiscally conservative women to federal office and statewide executive office. In addition to financial support, Maggie's List provides training and get-out-the-vote programs.
What's New: For 2018, Maggie's List has given national endorsements supporting 49 women candidates.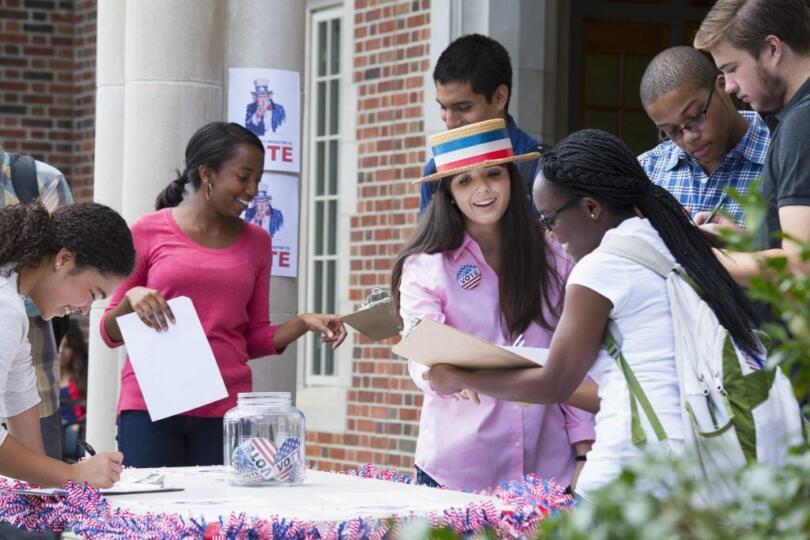 Who They Are: A PAC — cofounded on January 20, 2017, by Hillary Clinton's email director — to help recruit and support young diverse progressives to run for down-ballot races with a goal of building a bench for the future. The candidates are connected over Slack so they can bounce ideas off one another and compare notes.
What's New: They are endorsing 24 candidates across the country, including those in local races such as the City Council in Phoenix and county commissioner in Kalamazoo.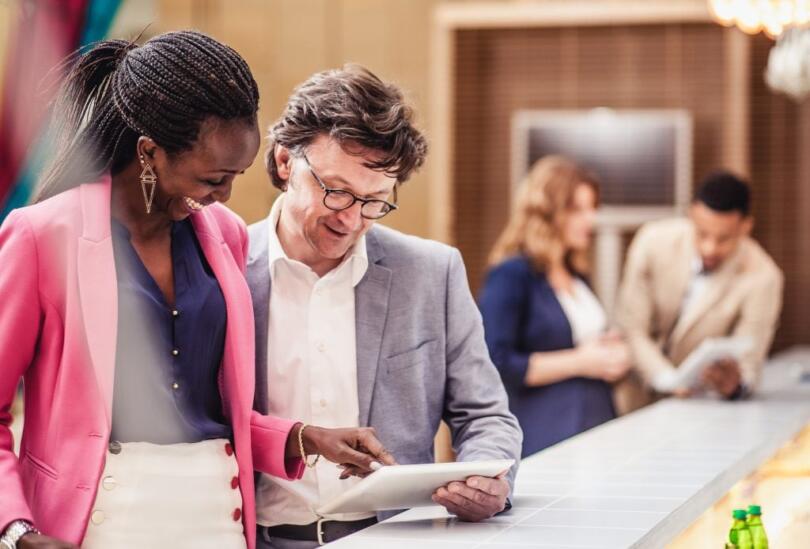 Who They Are: The nonpartisan VoteRunLead trains women to run for office. With more than 33,000 women trained to run for office, VoteRunLead is the largest and most diverse campaign and leadership program in the country. They are on their way to training 30,000 more by 2020.
What's New: They partnered with WeWork to hold campaign training seminars at the company's locations nationwide.
Who They Are: The only national organization providing black women with a political home exclusively dedicated to harnessing their power to elect black women, influence elections and advance progressive policies. Higher Heights for America, a 501(c)(4), and sister organization Higher Heights Leadership Fund, a national 501(c)(3) organization, are building the political power and leadership of black women.
What's New: In September, Higher Heights and the Brookings Institution released a significant new report, "Claiming Seats at the Table: Black Women's Electoral Strength in an Era of Fractured Politics."
Who They Are: She Should Run is a nonpartisan 501(c)(3) founded to expand the talent pool of women running for office. They are focused on getting at least 250,000 women to run by 2030.
What's New: She Should Run's incubator supports 14,000 women with online resources as they consider public service. More than 130 incubator members are on the ballot in 2018.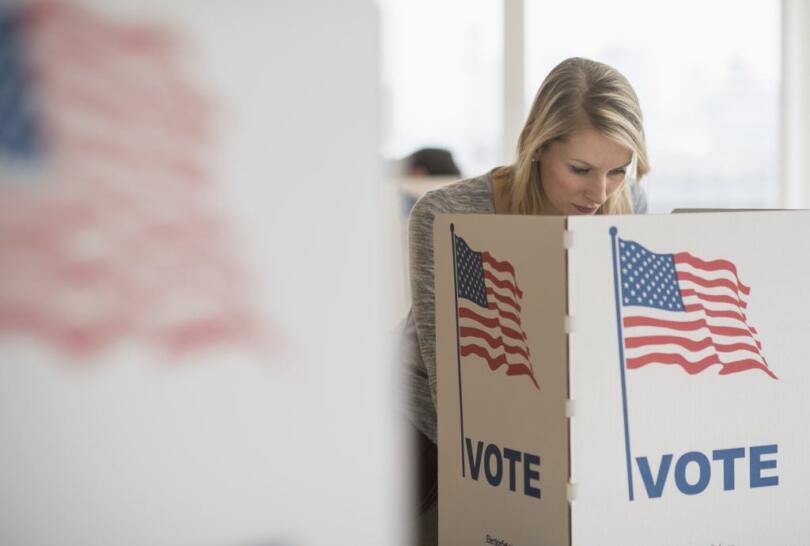 Who They Are: A nonpartisan organization focused on preparing young women to run for office by building political ambition when they are forming their identities and aspirations. IGNITE has student-run college chapters all over the country that support political activism and high school programs in two states, and offers guidance to mothers to engage their daughters in political discussions.
What's New: IGNITE plans on training 10,000 young women during the 2018/2019 academic year. As part of this, they are offering a series of political leadership conferences in cities such as New York and Minneapolis.
Who They Are: The only national organization dedicated to elevating openly LGBTQ leaders to further equality at all levels of government. Each year, Victory Institute assists hundreds of people who go on to influential careers in politics, government, business and advocacy.
What's New: The Victory Institute recently released the "Out for America" report, which stated the need to elect 22,837 more LGBTQ officials to achieve equitable representation. There are currently only 559 known openly LGBTQ elected officials in the United States.
More Blog Posts