Why the Lady Boss Imagery Should Be History
- 02/15/2019 -
Author Alexis Coe, one of the leading experts on women's and political history, hosts the podcast No Man's Land, about rule-breaking women for The Wing, a buzzy, feminist social club and co-working space, where she is the in-house historian. Her first book, Alice+Freda Forever: A Murder in Memphis, is being adapted for the screen; her second book, You Never Forget Your First: A Biography of George Washington (expected to publish in 2019), will make her perhaps the only woman to write a comprehensive biography on the first president in the last two hundred years. She's also a consulting producer on Doris Kearns Goodwin's forthcoming series on Washington for HISTORY®, the SheReportsTM sister platform. Coe recently spoke to SheReports about how women have been depicted in advertisements, what she's seeing now and why requesting a lactation room at your workplace should be viewed as a political act. This interview has been edited for length and clarity.
As an historian, what advertisements stand out to you in their depictions of women?
I primarily live in the past, and so I do tend to look back when I look at the history of marketing. And it's pretty specific: I think about beauty. I think about tobacco, [and I think about] sexism.
Companies got wind of women's lib and decided to co-opt it. Suddenly there where ads with women in pantsuits, so very flattering and [worn by a] young blonde. The woman herself was supposed to be professional or was supposed to be liberated, but she was definitely seen through the male gaze because she was wearing high-heeled strappy shoes and a spaghetti-strap dress.
Another advertisement you always saw around Christmas [urged], wives pick out what you want for Christmas. And then on a mirror image facing — usually a magazine would take out two pages — would say, husbands you better run out and get these products or else your wife will cry. The products were always what no one wants for Christmas: a new oven or a new vacuum cleaner.
This was not long ago, in the 1970s and 1980s. You already had women in the workforce well represented, albeit, less than men and certainly in secondary roles. But it was certainly perpetuating these things; they were really manipulating the modern woman's way of thinking.
In the 1920s there were advertisements [showing a] woman being spanked by her husband, and there would be jokes about killing women….There was a real tongue in cheek look at domestic violence for a long time for the advertising community.
What advertisements do you think do a good job of representing women?
I've enjoyed Cole Haan's campaign in which they feature women from fairly numerous professions. I've never seen a historian included in the campaign, but there are pretty interesting women who wear Cole Haan. It's not putting every woman or placing a generic model in the advertisement; it's actually saying the woman's name and what she does, and [featuring] the women themselves. There's a good range in who's represented as far as body type, ethnicity, with an emphasis on businesswomen. But certainly it's more encouraging.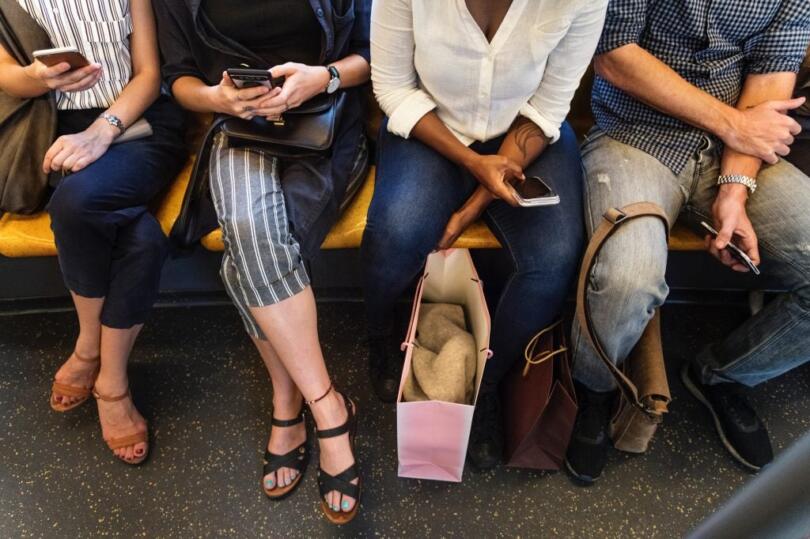 Why do you think the idea of the boss lady is so prevalent?
It values power of a very specific kind. We need to expand our idea of what is powerful and also what is political. For example, a teacher in a low-income school who's placing kids in great programs and whose students go on to go to college — that's really powerful. That's political. And we should value that as much as we value a woman who has a startup.
We should value women in any business or organization who make their workplace realize a lactation room is important. That within itself is a political act. She might be middle management or she might be in the first few years of being in the workforce, but she's still making a big difference. Those stories are out there, and they're not that hard to find.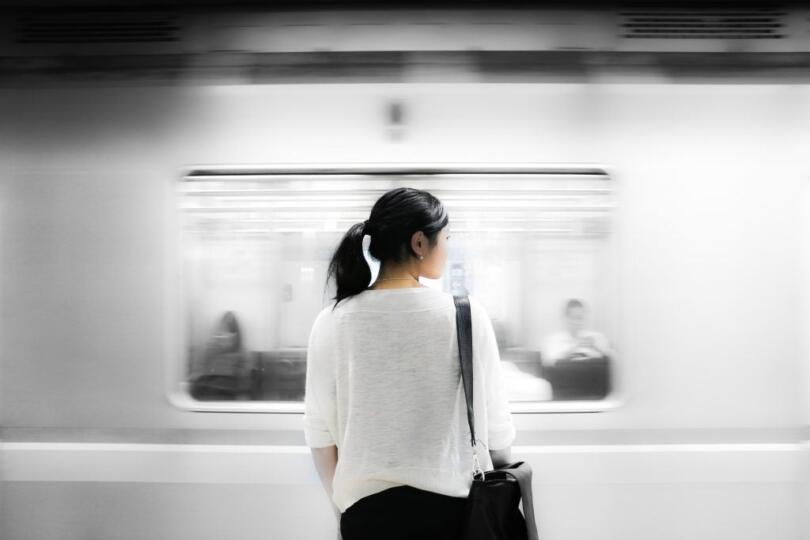 What else would you like to see?
Of course, I would love to see more history — history that isn't the same 15 women who we see every Women's History Month. And I would love to see advertisements celebrate women and women's history outside of one month a year. Within even that month, it's still basically white women's history.
More Blog Posts