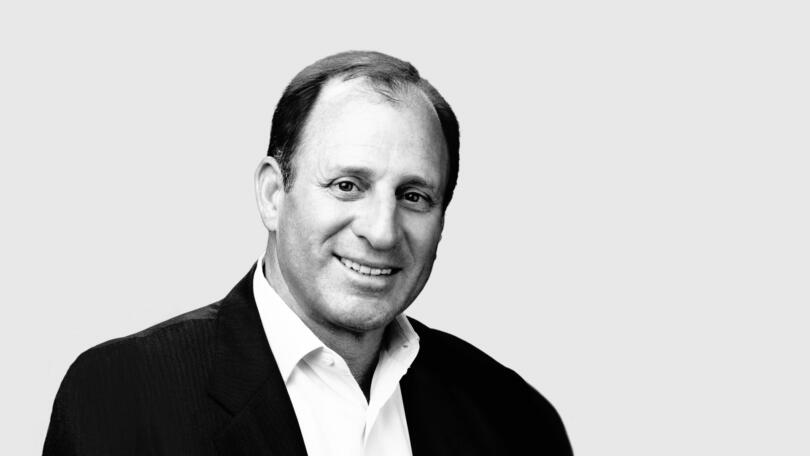 Melvin Berning
Executive Advisor, Revenue Strategy
Melvin "Mel" Berning was appointed President, Chief Revenue Officer, A+E Networks® in September 2014. Berning had previously held the position of President, Ad Sales, A+E Networks® since 2012. In his current role, he oversees all revenue generating efforts and strategies for A+E Networks®, including A&E®, HISTORY®, Lifetime®, LMN™, FYI™, Vice TV, H2®, LRW®, Military HISTORY®, HISTORY en Español®, Lifetime® Digital and Crime+Investigation™. Berning also oversees Ad Sales Partnerships, Research, A+E Networks® Digital, Distribution and the Marketing Innovations group comprised of Consumer Products, Corporate Marketing and Brand Partnerships & Innovations.
Prior to joining A+E Networks®, Berning served as President, U.S. Broadcast at MediaVest USA, a division of Starcom MediaVest Group (SMG), one of the world's leading media services companies. During his tenure, Berning helped the agency secure the reported $800 million Kraft AOR assignment and played a leading role in negotiating several cross-platform deals for the agency's clients. According to The Wall Street Journal, the $300 million cross-platform deal Berning helped negotiate on behalf of client Procter & Gamble was a "landmark deal" and likely sparked a wave of similar such marketing pacts. Berning's efforts also earned him recognition from industry publication Electronic Media, which named him Media Buyer of the Year in 2000.
Prior to his position at MediaVest, Berning was Senior Vice President, Pricing and Planning for NBC. While at NBC, he held several key posts including Vice President, Network Quality (July 1997–August 1998); Vice President, Eastern Sales (August 1994–July 1997); Vice President, News Sales (September 1992–August 1994); and Account Executive (February 1986–September 1992).
From 1981 to 1986, Berning was at CBS, where he was Director, Sales and Competitive Analysis for the television network and CBS Cable. Prior to that, he was Director of Financial Planning at the Disney Channel. In 1980, he began his career in the media department of Benton & Bowles.
A cum laude graduate of the University of Virginia, Berning also earned master's degrees in business administration and journalism from Columbia University. He now resides in Larchmont, New York, with his wife and their two children.
More Executive Bios